VLC & 360°
With the help of Giroptic, VLC becomes the first major video player app to play 360° videos out of the box.
VLC 3.0 final release will merge those features on all platforms.
360 Features
Playback of 360 Videos following the Spatial Video spec
Playback of 360 Photos and Panoramas following the Spherical spec
Display modes with Zoom, Little planet and Reverse little planet
Control it with your Mouse and Keyboard
Open Source and Cross-platform, accelerated with OpenGL and Direct3D11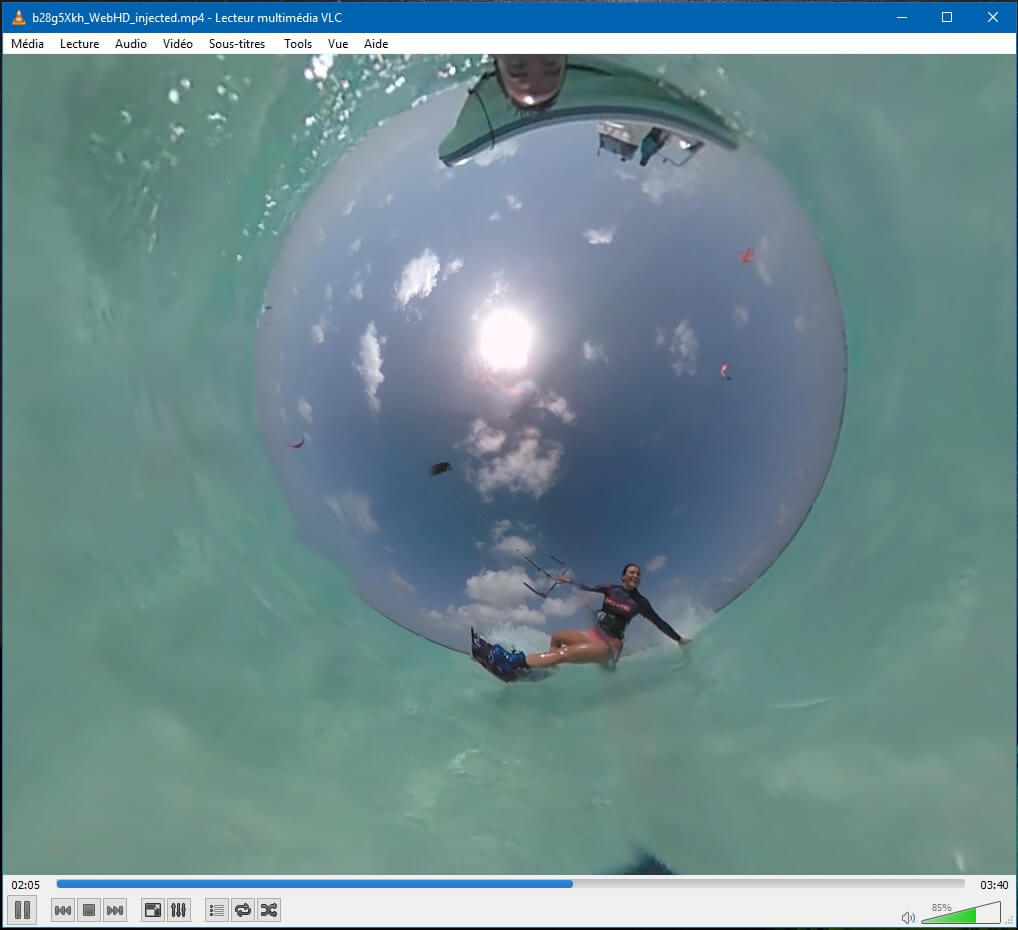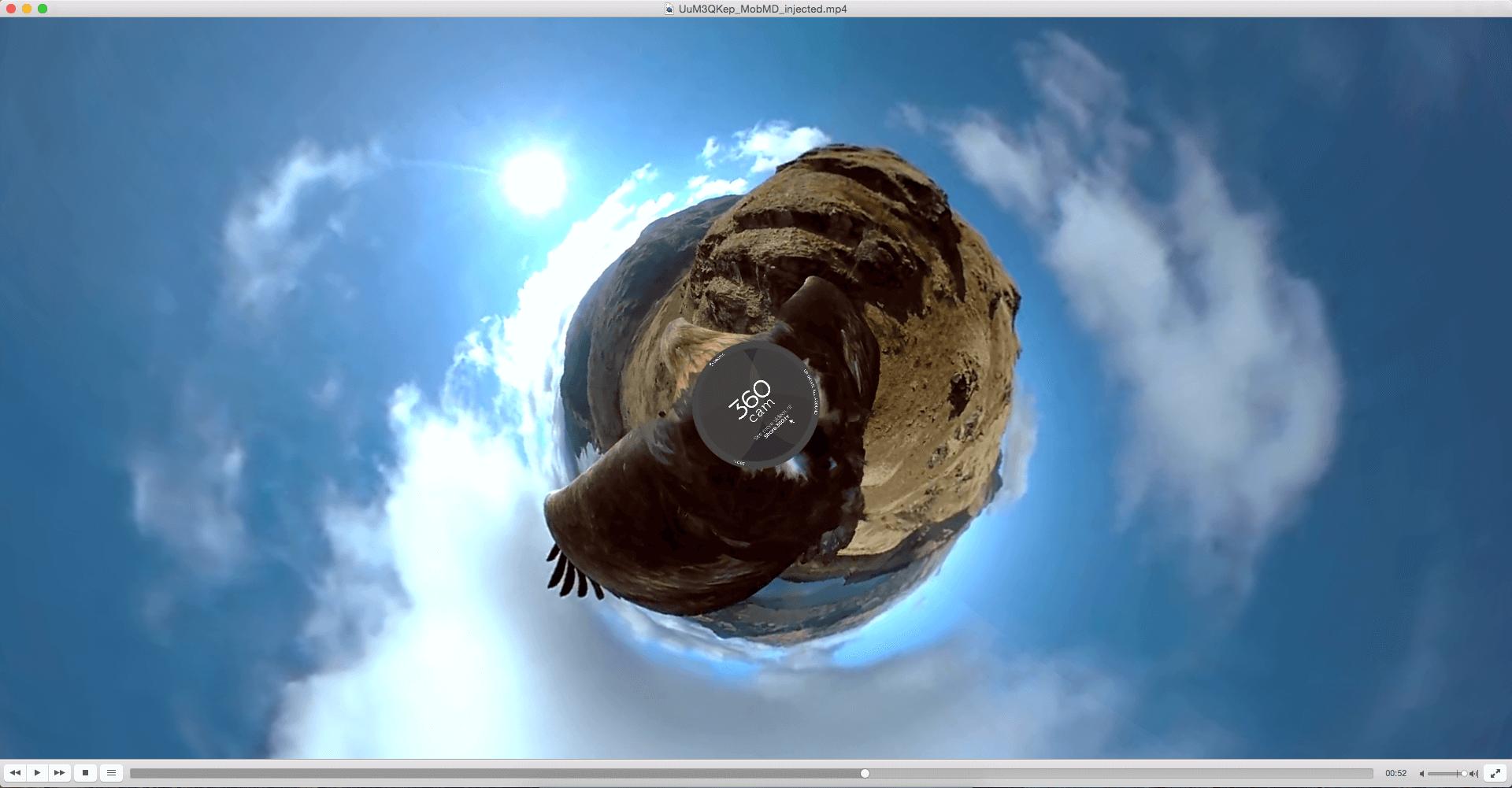 Downloads
Windows 7 (and later)
macOS 10.10 (and later)
Note that this build is not signed with our GateKeeper certificate. Therefore, you need to right-click on the application to select Open to launch them for the first time after download.
360 Test Samples
Mountain panorama (photo).

Thanks to Giroptic
This project wouldn't have been possible without the help of Giroptic, who has provided samples, cameras, code and expertise on those features.
"VLC is one of the video players most widely used in the world. We are very proud to contribute our expertise in 360° to this open source player.
This will allow the millions of VLC users to take full advantage of a promising new technology and be widely involved in its democratization.", said Richard Ollier, co-founder and CEO of Giroptic.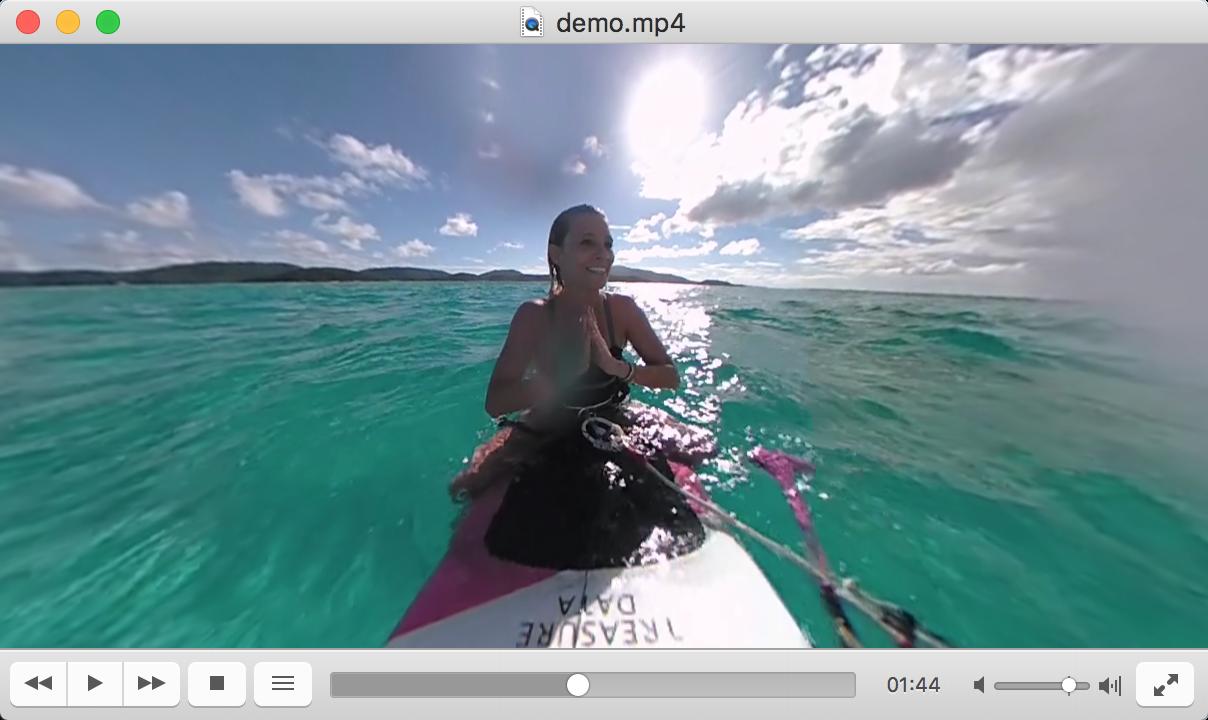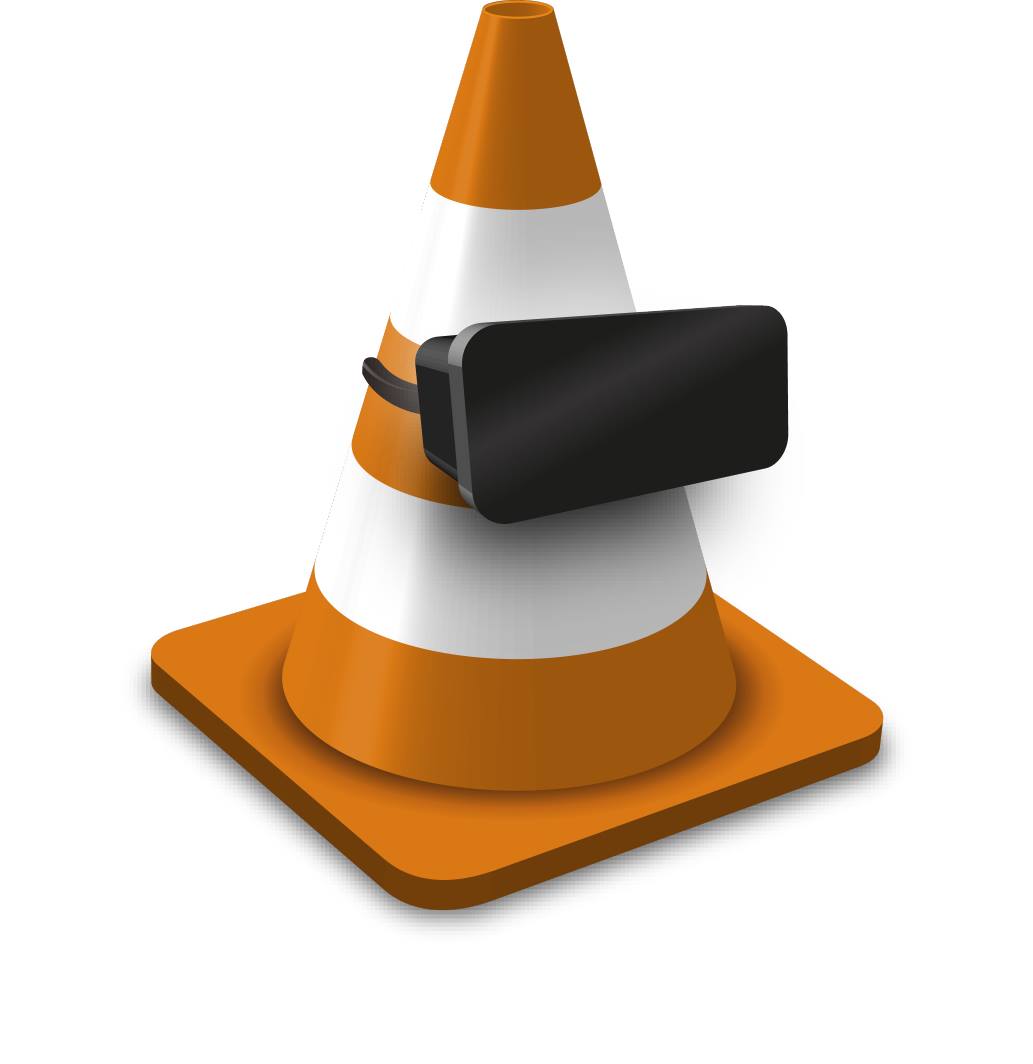 VLC-VR
Future releases of VLC with 360 features will be available for Android, iOS and Xbox One.
Mobile versions will use the phone sensors to navigate inside the videos.
VLC will probably support VR headsets like Vive, Daydream, Oculus or OSVR, in 2017.
VLC will also get 3D audio playback, including head tracking headphones. We'll keep you posted.